Resource Portal
Gale eResources offers screened and reliable content from magazines, newspapers, and reference materials. This resource is part of AEA Digital Resources, a virtual library that provides no-cost access to 12 high-quality, web-based resources for accredited public and non-public PreK-12 schools. AEA Digital Resources is funded and supported by Iowa's Area Education Agencies.
Introduce elementary students to database searching with resources featuring age-appropriate, curriculum-related content.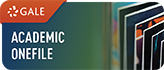 Quickly access articles from a database of scholarly journals and other trusted periodicals. Best for academic research.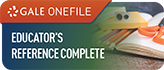 Gain insight on issues in administration, funding, and policy. Best for educators, administrators, and education students.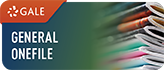 Access general interest magazines and key serials in a single resource. Best for general research.